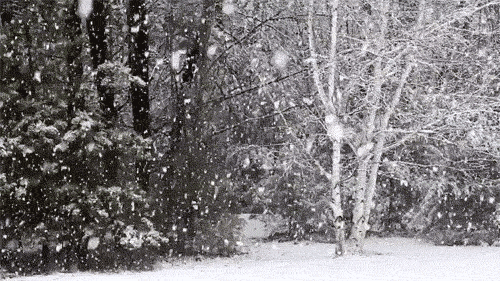 THE WORLD'S COOLEST BAND !
DROSTE AND THE SNOWMEN ARE THE WORLD'S COOLEST BAND !
THE MUSIC THEY PRODUCE SENDS CHILLS UP AND DOWN YOUR SPINE AND SPINS YOU INTO A DEEP FREEZE! THE BAND HAS A UNIQUE STYLE OF MUSIC RANGING FROM ROCK,COUNTRY, BLUES,JAZZ, AMERICANA, SKA AND REGGAE ALL BLENDED INTO A FINE MIX THAT IS A MOVIE FOR BOTH THE EARS AND THE MIND ALIKE. AFTER YEARS OF PLAYING AROUND THE MIDWEST FORGING HIS SOUND, BRIAN DROSTE MOVED TO CALIFORNIA IN 2004 AND PLAYED UP AND DOWN THE COAST. HE MET THE REST OF THE SNOWMEN IN SOUTHERN CALIFORNIA AND TOGETHER THEY CREATED THE BLIZZARD OF SOUND THAT IS CALLED DROSTE AND THE SNOWMEN
THEY ARE BASED OUT OF SEAL BEACH CALIFORNIA AND GIG RELENTLESSLY. THIS SHINES THROUGH IN BOTH LIVE PERFORMANCES AND RECORDINGS.
SO CHILL OUT AND ENJOY THE AVALANCHE OF SOUND
THAT IS
DROSTE
AND THE SNOWMEN