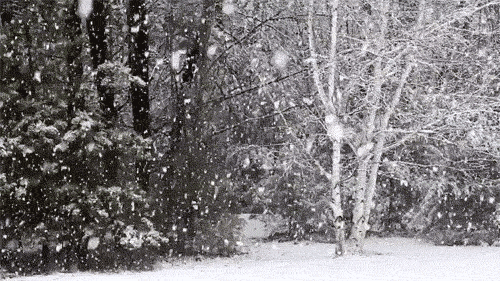 THE WORLD'S COOLEST BAND !
​
Listen to our songs on Soundcloud
​
​
Watch our videos on You Tube
​
MAR Steel Craft
26 Long Beach,Ca
APR Steel Craft
2 Garden Grove,Ca
Contact us!
If you are interested in learning more about
DROSTE AND THE SNOWMEN
contact us and we will be happy to respond!
APR Steel Craft
17 Bellflower,Ca
​
APR Steel Craft
24 Long Beach,CA