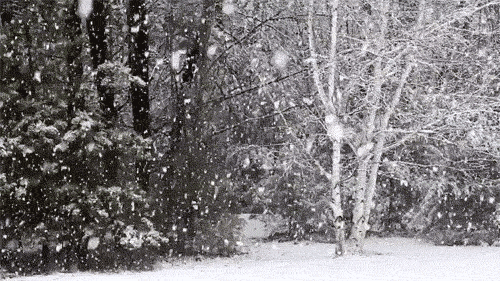 THE WORLD'S COOLEST BAND !
​
Listen to our songs on Soundcloud
​
​
Watch our videos on You Tube
​
Oct Steel Craft
9th LongBeach,Ca
Oct The Newport Elks Club
15th Newport Beach,Ca
Contact us!
If you are interested in learning more about
DROSTE AND THE SNOWMEN
contact us and we will be happy to respond!
Oct Ritual Brewing
16th Redlands,Ca
​
Oct Steel Craft
22nd Garden Grove,CA